I couldn't definitively decide on one, so this post has two choices. Don't worry; I didn't spoil anything.
Day 27
The Most Surprising Plot Twist or Ending
A Storm of Swords
George R. R. Martin
Reasons: I think the words "Red Wedding" are enough.
Londonstani
Gautam Malkani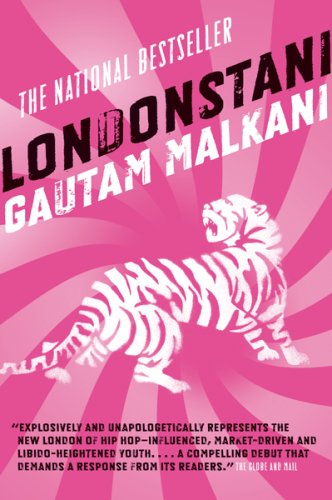 Reasons: I've seen some reviews where people have said that they guessed the ending ahead of time and so weren't surprised, but I definitely was. Maybe I'm just an oblivious reader?